The All-Terrain Vehicle Safety Institute® (ASI®), a not-for-profit division of the Specialty Vehicle Institute of America® (SVIA®), was formed in 1988 to implement an expanded national program of all-terrain vehicle (ATV) safety education and awareness. ASI's primary goal is to promote the safe and responsible use of ATVs, thereby reducing accidents and injuries that may result from improper ATV operation by the rider.
The ATV operator injury rate has substantially declined since 1984. This is due, in part, to ASI's expanded safety education and public awareness programs. ASI will continue to be an information source about ATV standards, promote model state legislation on ATV riding, and serve as a liaison with state and federal agencies on ATV training and environmental issues. Based on SVIA safety programs developed since 1983, ASI leads the way in expanding and implementing ATV rider-training programs nationwide.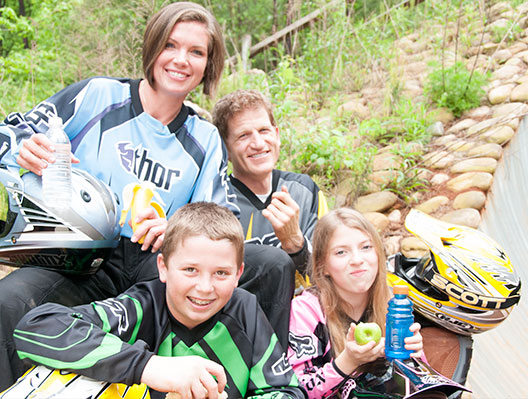 Tens of millions ride all-terrain vehicles. Besides recreational use, ATVs also serve agriculture, business, commercial industry and government agencies and law enforcement with on-the-job transportation and other uses.
ATV Safety Institute
2 Jenner, Suite 150
Irvine, CA 92618
949.727.3727
949.727.4216 (Fax)