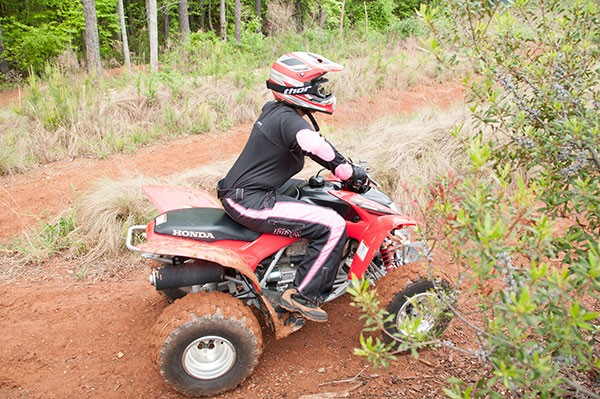 A Sustainable and Responsible Choice
By dedicating open land at your dealership to ATV training, you can show the people in your community your commitment to safe and responsible riding.
Training Site Requirements
Land must be an open, level space approximately 150' x 200' of dirt, grass, sand, or snow, free of obstacles and away from other riders. If you are interested and meet these requirements, call us at 800.786.5559 to inquire about setting up your dealership as an ATV training site.
If you have employees you'd like to have trained to be an ATV Instructor, click here to learn about our Instructor Preparation Course.